Know the benefits of Pay Stubs and How it is Useful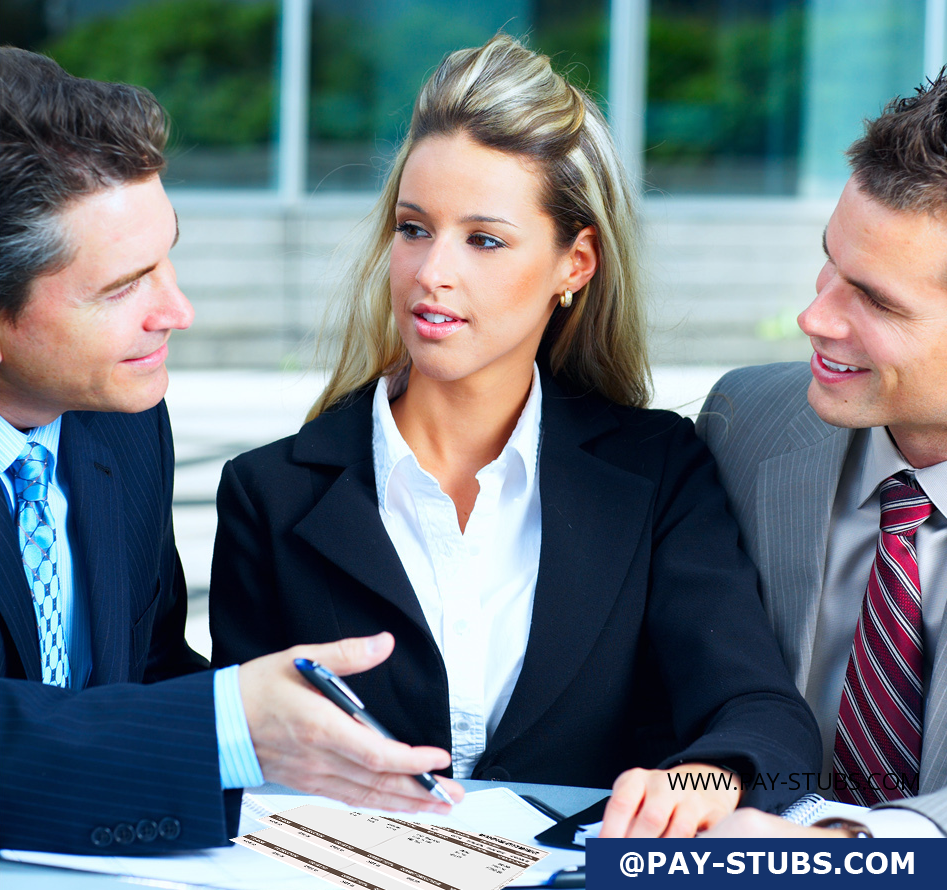 Are you running a new business, an employer; it is time to know about pay stub. There is a need to understand paystub. Manual payroll processing involves the calculation of employee hours and managing the deductions. It is a time-consuming process.
What are Pay Stubs?
Pay stubs offer details of a paycheck, the payment details of an employee. It reveals the wages earned and shows deductions and taxes on the earnings. The paystub reveals the amount an employee is receiving as net pay. Employees can get printed or electronic pay stubs.
Generating paystubs may be time-consuming if the number of employees is more. Besides, it is a must to churn it out quickly by developing a system. It is a lengthy process to calculate paystubs. Running a payroll system means it takes away the time to focus on business decisions.
Fortunately, there are paystub generators to input the data of your company and to get you a respectable and usable paystub. There are quality paystubs with added features. You can expect a reliable system paystub for your dynamic small business. There are free paystub generators online. In the free version, the calculation has to be done by you. In the paid paystub generators, the paystub comes with calculations.
The pay stub includes:
Gross wages (refers to the amount earned before deductions)
Tax deductions (refers to the state, federal, and local taxes, Medicare, Social Security, etc).
Other deductions (refers to life insurance, health insurance, 401L, etc.)
Net pay (refers to the amount after deductions that you 'take home.')
Quick benefits
Update payroll near real-time or in real-time.
Incorporate time, talent, and absence management as one system.
Manage accounting and workflow.
Offer 24/7 payroll data access to employee self-service
Elaborate benefits
Accuracy: The accuracy is maintained appropriately as automated processes make fewer errors than humans. You also get to go paperless, thereby benefit the environment. Paystub generators allow you to operate cost-effectively and efficiently.
Storage: There is no need for physical space for electronic files and documents. They are cloud-based platforms that eliminate storing electronic files on hard drives. Electronic files survive a man-made or natural disaster. Thus, you can get a backup anytime in any off-site location.