Tips for selecting Paystub generator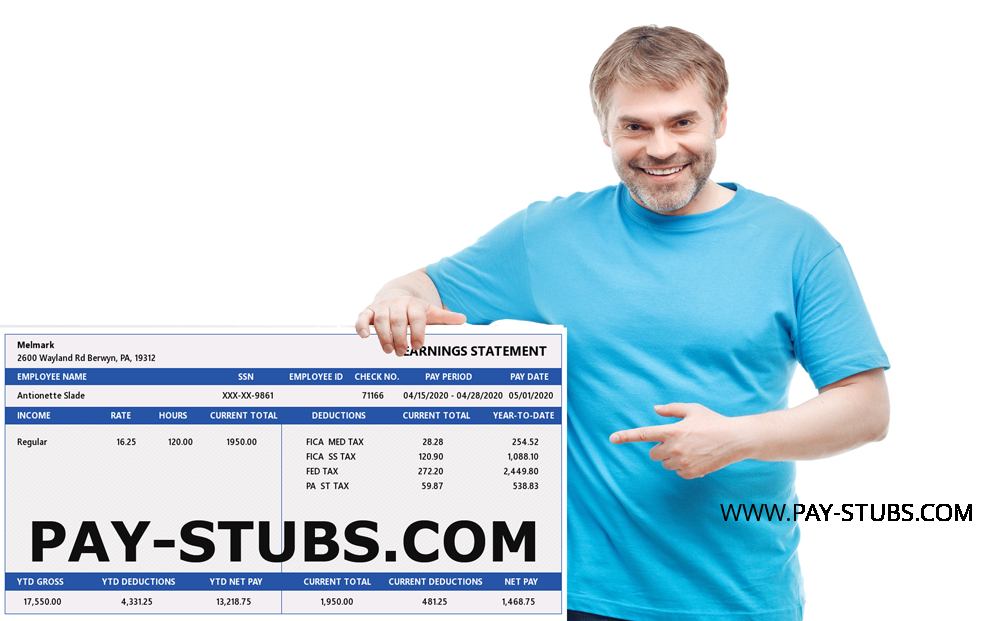 If you are self-employed or run a small business with 10 or 20 employees, it will be hard for you to create your payroll manually. You can't partner with the payroll companies as it is not affordable for you. Thus, in the end, you will decide to create your paycheck online. There are many pay stub generator online. In this article, let us see what are things you should check while selecting the online pay stub maker.
The pay stub generators are available in two versions, free pay stub generator and aid pay stub generator.
Free online pay stub generator:
Are you self-employed or your own small business or agency where you have to pay only for three or four members? Then the free online pay stub generators will be best for you. The free version of the pay stub generator provides you various templates for different forms of business and income. The drawback in the free version is the calculations are needed to done manually. The free version will not calculate the taxes and deductions. If you are self-employed and Have adequate knowledge about the state laws regarding taxation and deduction then the free version will do for you.
Paid online pays stub generator:
Though the free version is enough for your business the paid version has own benefits than the free version. In the paid version calculations are made by the generator's tools. Paid versions are ADP pay stub generators. Everything you need to provide is the information that is asked and then the system will make the calculation on your income and also the taxes and deduction available in the state laws for your category. And also some paid version of the pay stub generator provides you many additional benefits. They allow you to edit the template manually. You can change the font style, colors, etc… The paid version also allows you to insert the watermark or the logo of your company in the pay stub. So if you are a small business with employees more than 20 and you wish to look professional, you should subscribe to the paid version of the Paystub generator.
Aware of the Templates in the Stub generator:
While selecting the pay stub generator you should aware of the Templates that are available on them. Mostly all the templates will be similar in both free and paid versions. You may also download sample pay stub form the websites and fill them manually. You should check whether there is all the information regarding your income is present in your template. These are basic information that should be present in a template.
Company name
Company address
Employee name and address
Hourly rate
Hours per pay period
Deductions
Year-to-date pay
Social Security
Employee ID number
Pay date
I hope these tips help you in your payroll submission and pay stub generator selection.